Happy 20th birthday to Wibur
The 20th anniversary of Wibur
Happy 20th birthday to Wibur
Wibur

On December 15, 2020, the 20th anniversary celebration and 2020 dealer conference of "20 years of splendor, never forget the original intention, Nirvana and rebirth" will be held in Guangzhou Panyu Kohl Hyatt Hotel.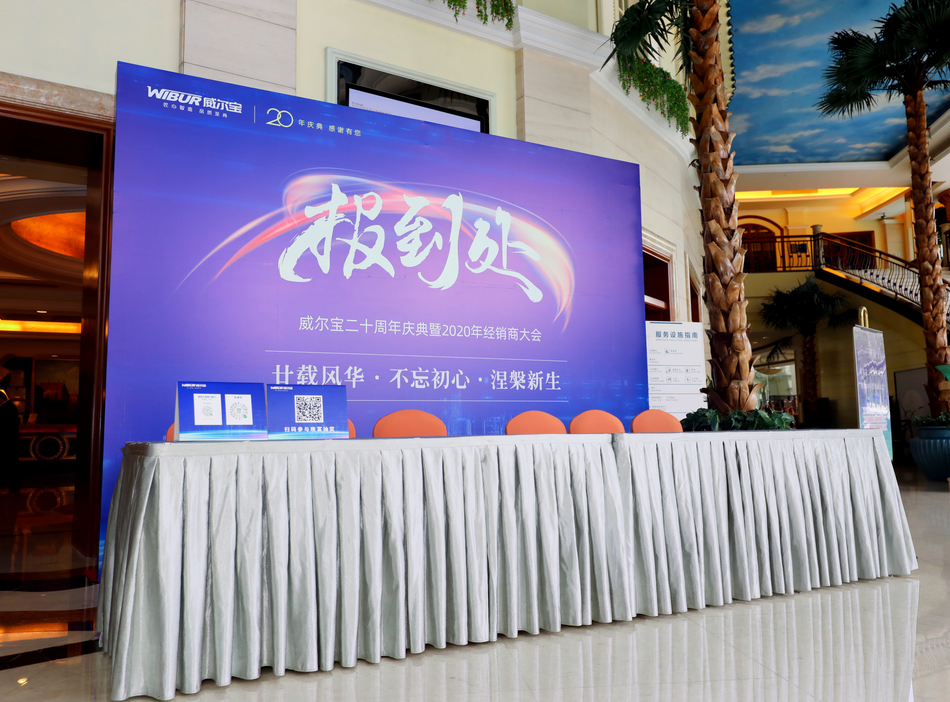 A celebration scene full of atmosphere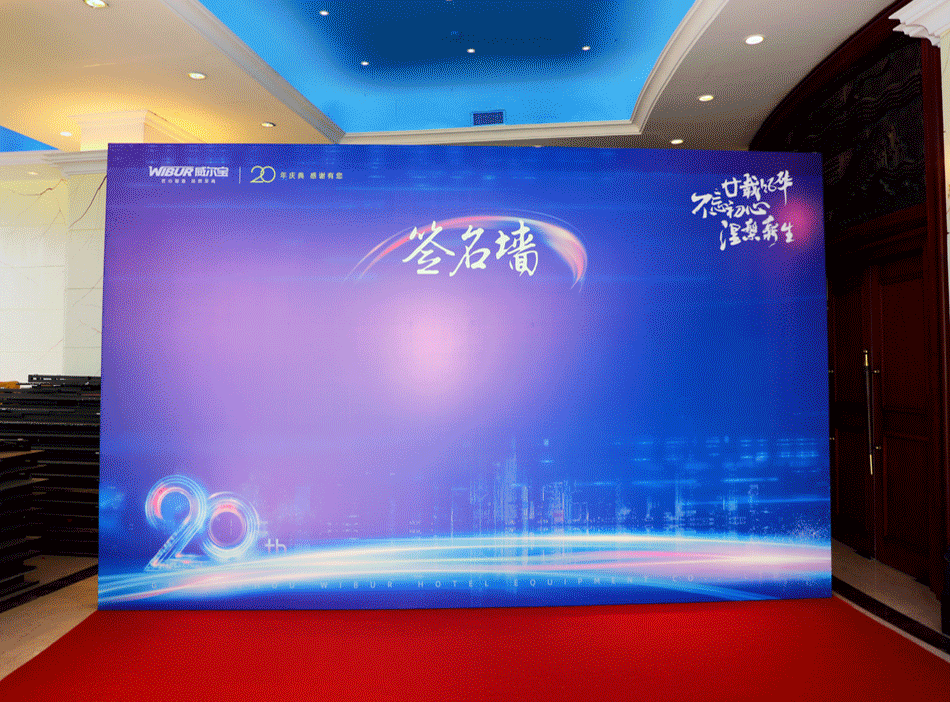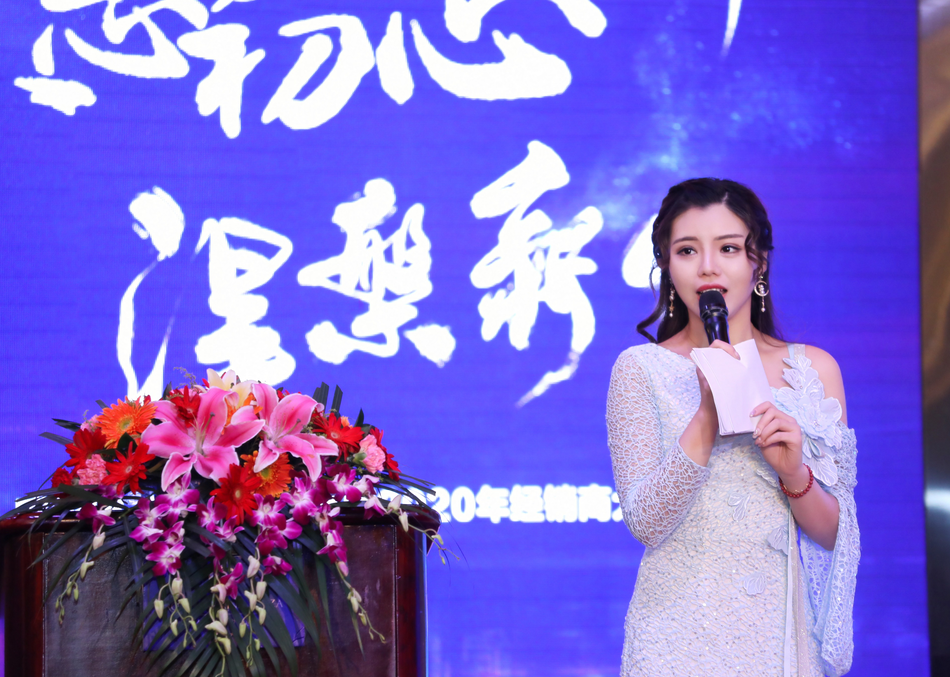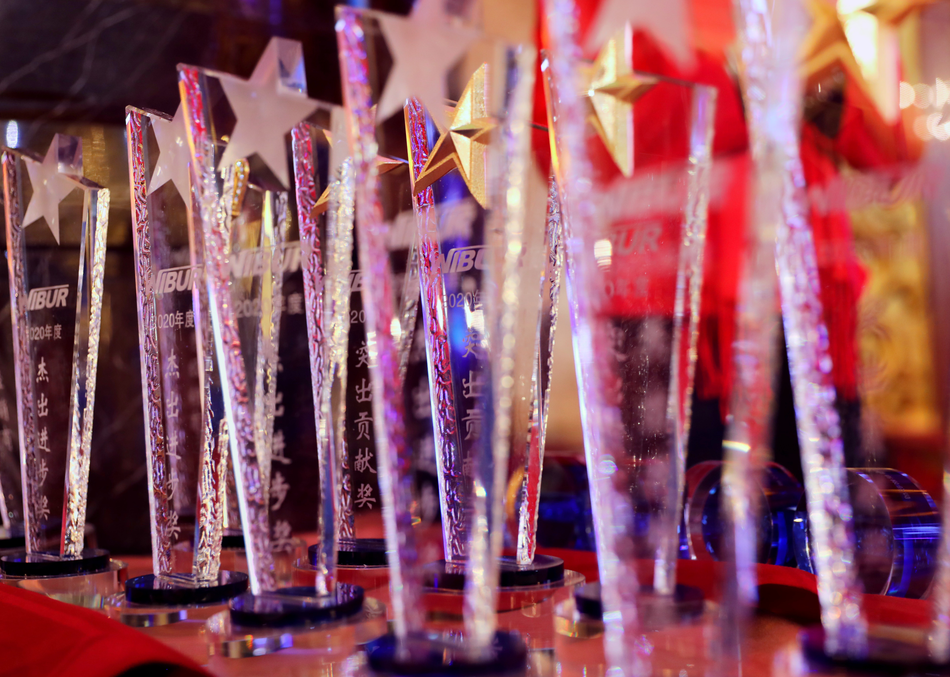 On the same day, Wilburs family and partners around the world gathered to celebrate Wilburs 20th birthday.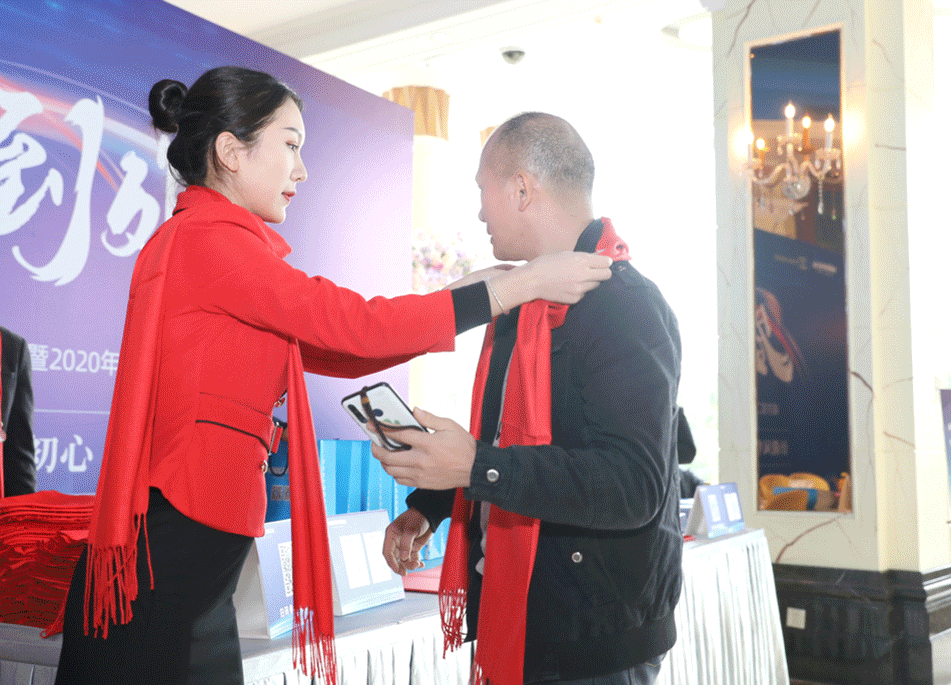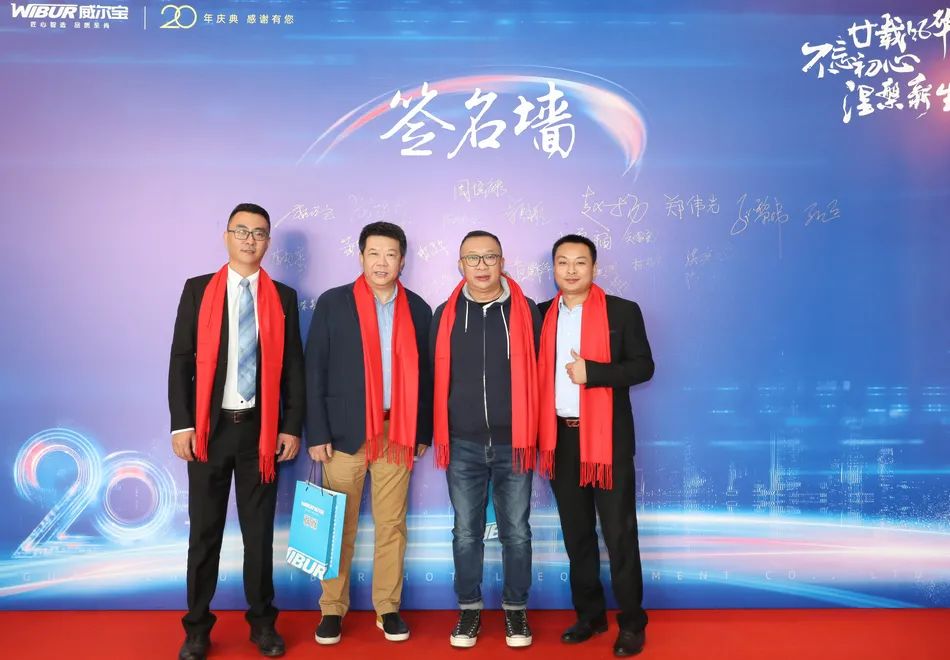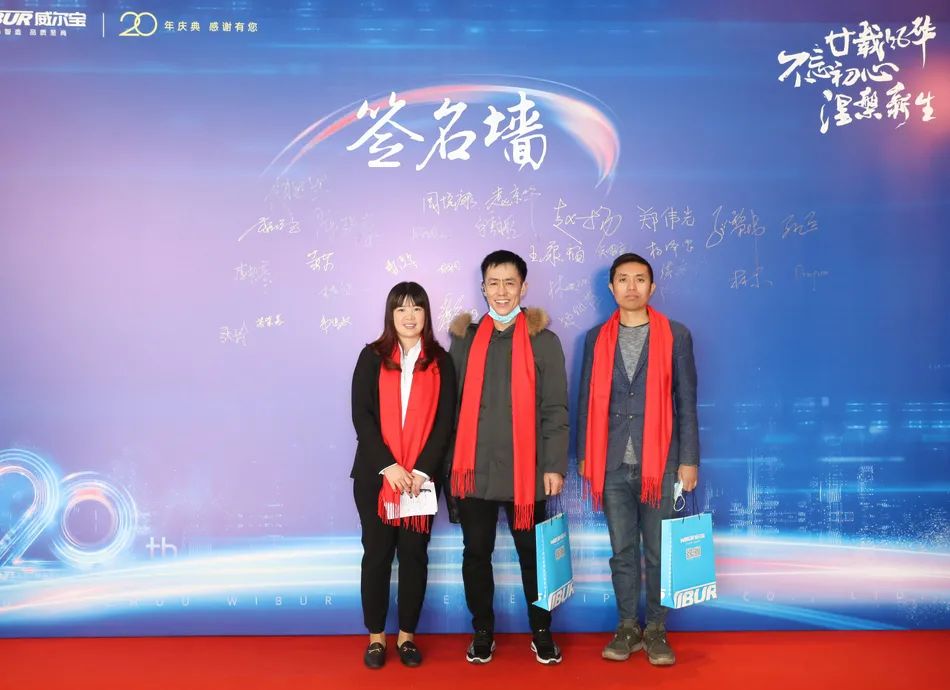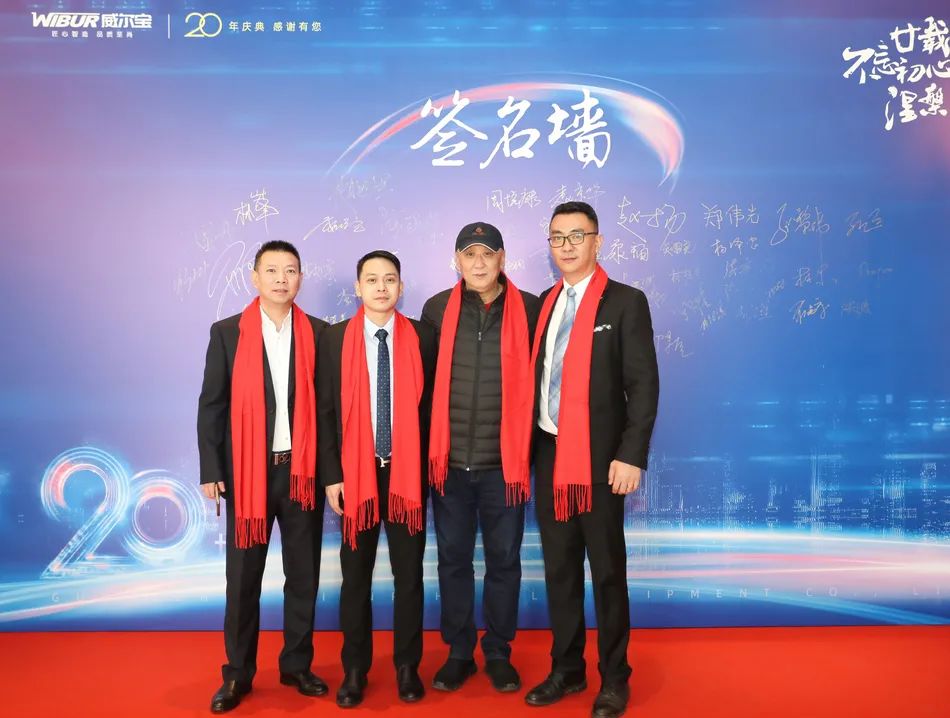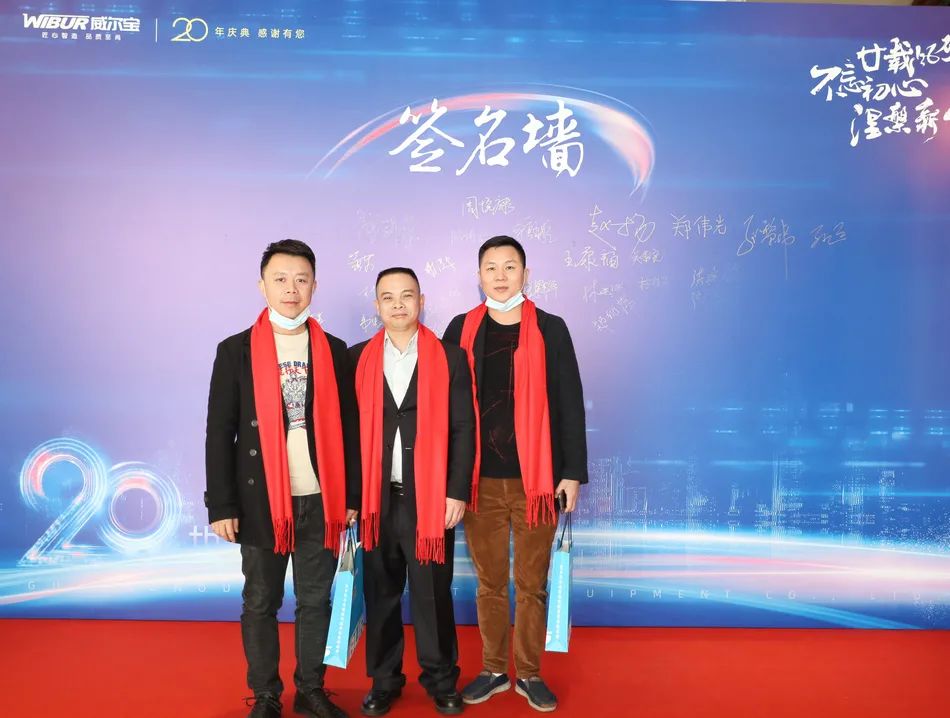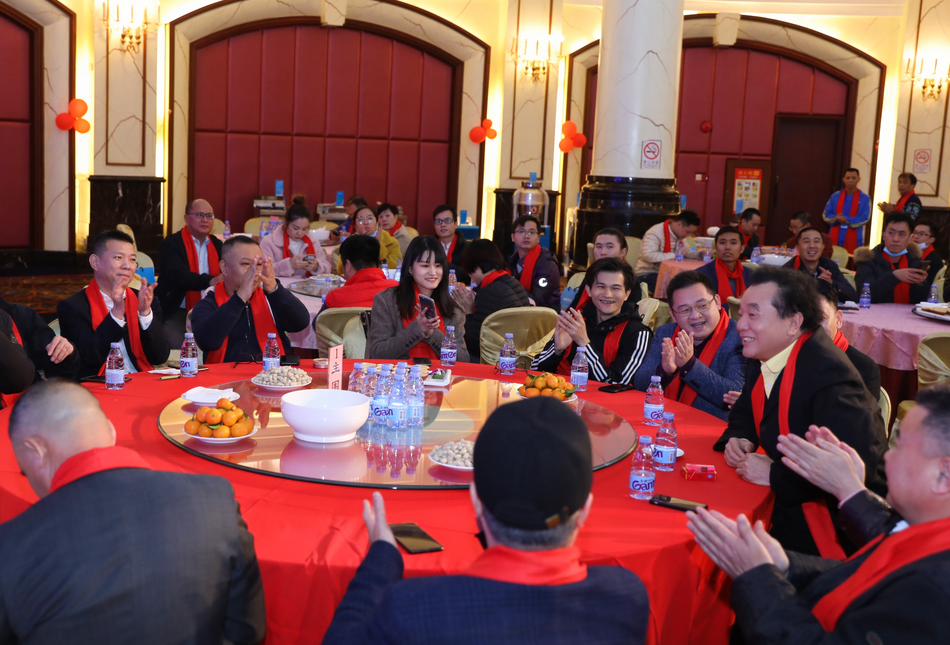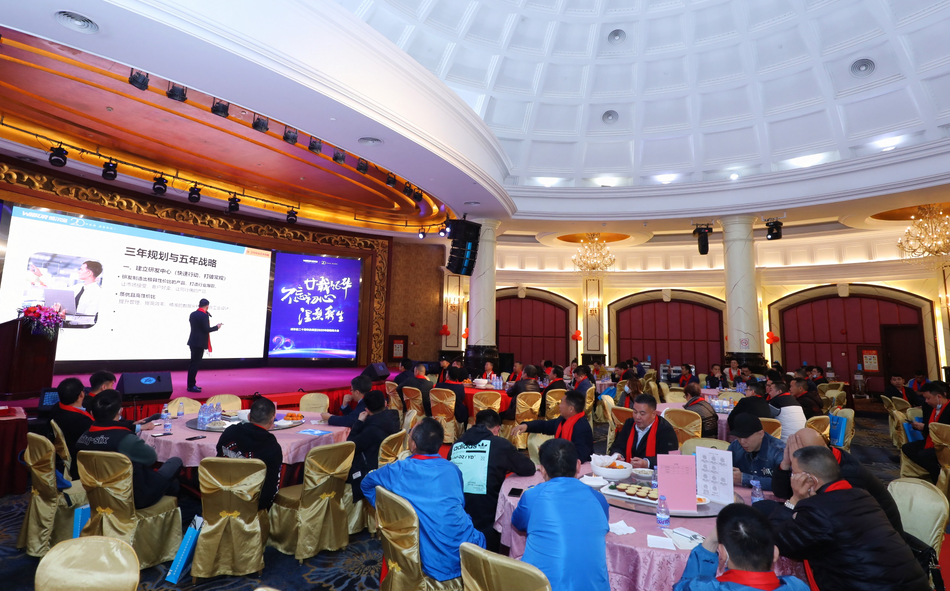 At the ceremony, Lu Jiantong, chairman of the board of directors, together with a group of senior executives of the company, congratulated on the 20th birthday of the company and officially opened the curtain of the 20th anniversary celebration.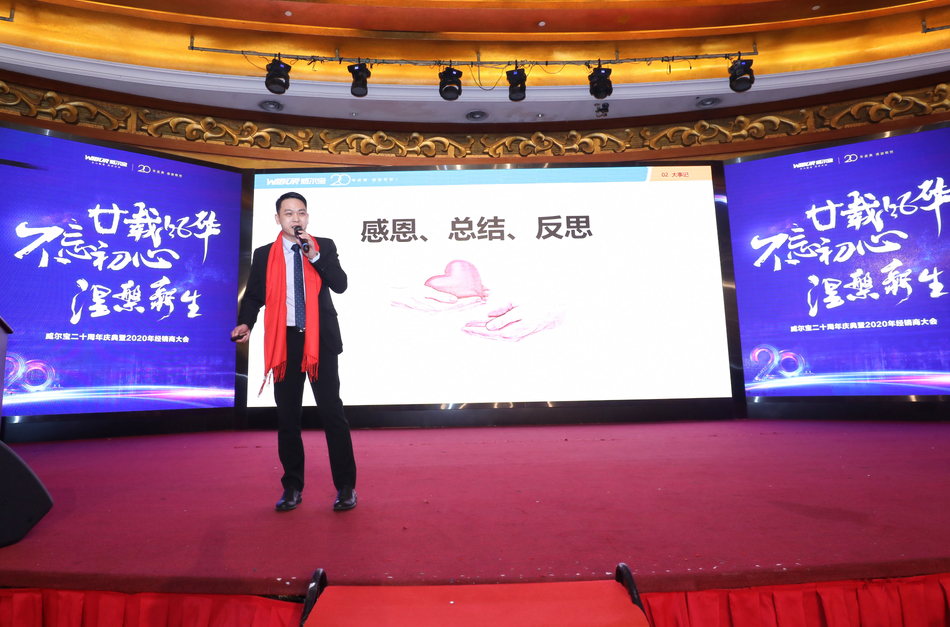 Thank you for coming to the 20th anniversary celebration of Welborns "twenty years of glory, never forget the original intention, never forget rebirth" and the 2020 dealer conference. After 20 years of development, Weibo has strived for innovation and transformation. From the initial production of Chinas first rice steamer to the successful development of Chinas first frequency conversion technology mixer, Weibo has made important contributions to Chinas hotel catering industry and baking industry. At the same time, thank you for your trust, recognition and strong support for Weibo products in the past 20 years Hold.
It is worth noting that Wibur also announced a new generation of leadership on the spot, laying the foundation for our next glory.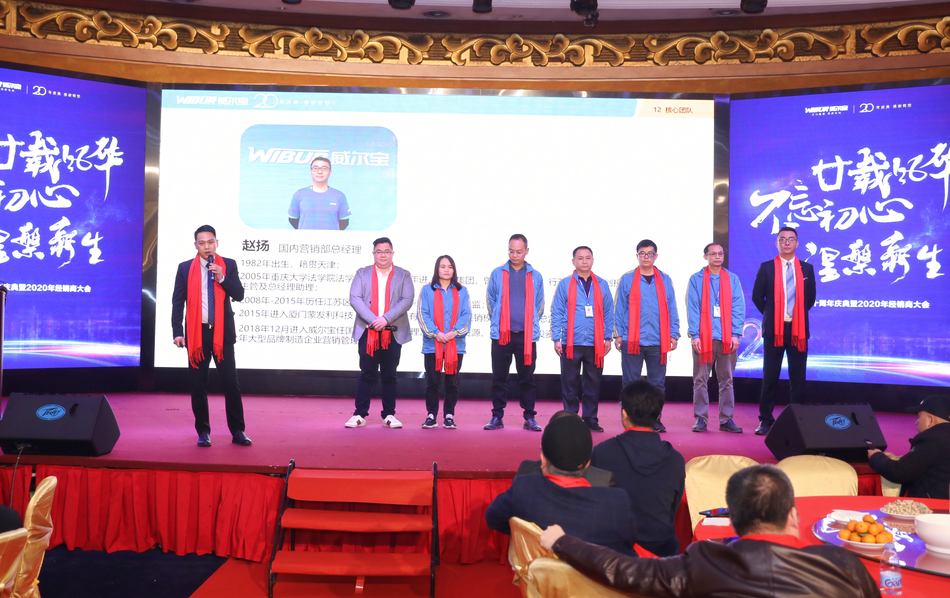 This year, Wibur has set up the "best dealer Award", "outstanding contribution award", "outstanding progress award" and "excellent dealer Award", which are awarded to the close partners of Wibur. These excellent families witnessed the growth and brilliance of Wibur.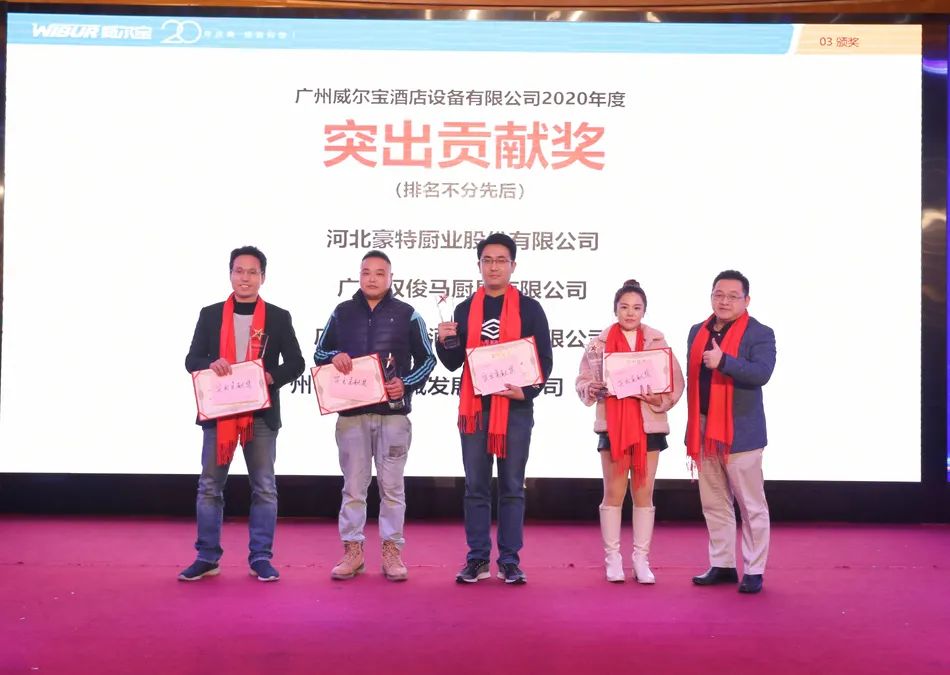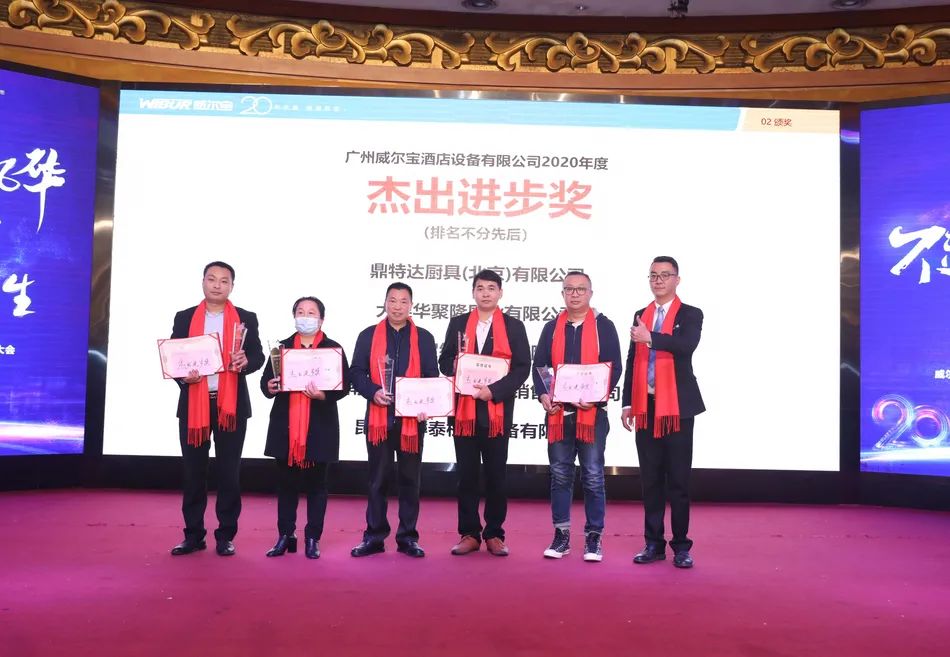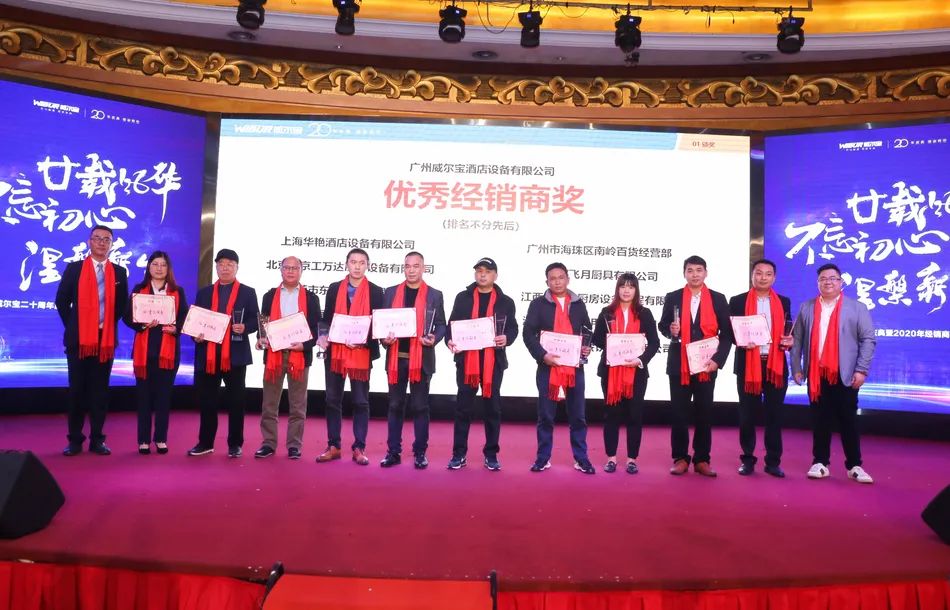 With the dancing and playing of youth, lets feel the passion and vitality of Wibur!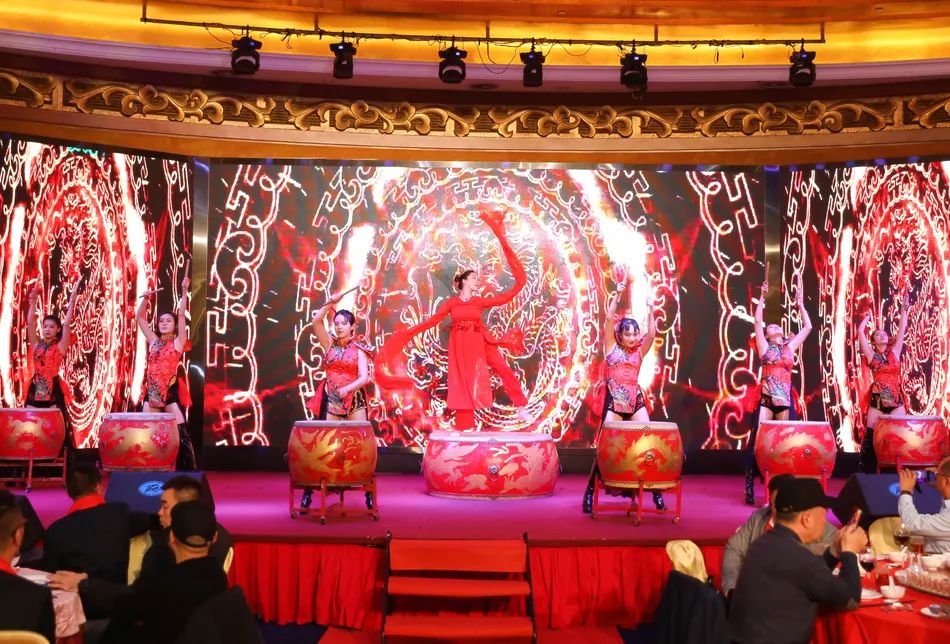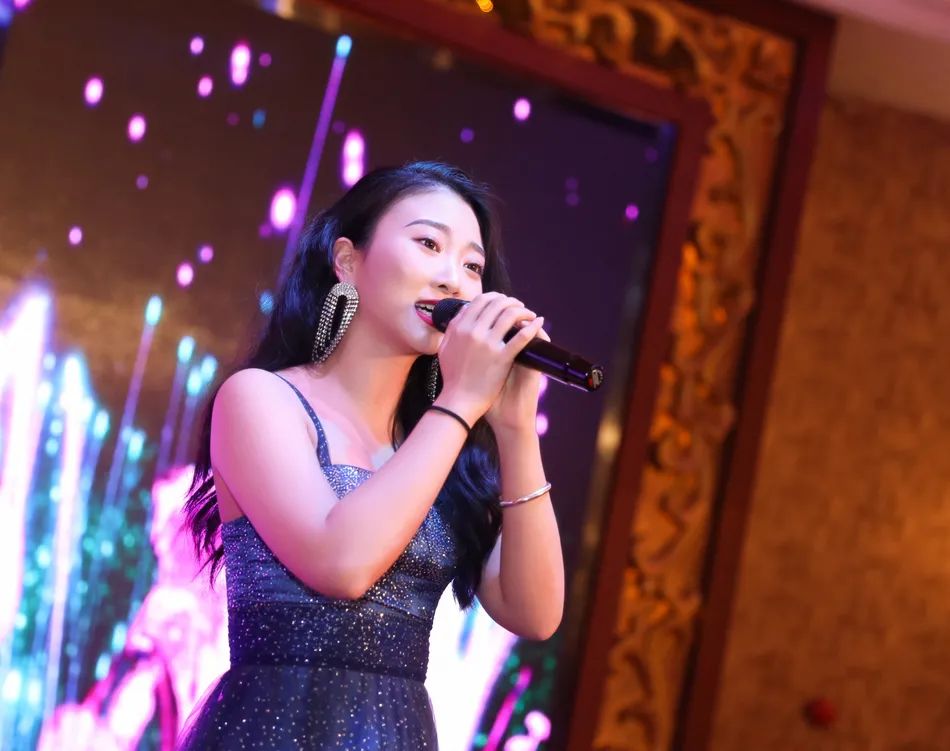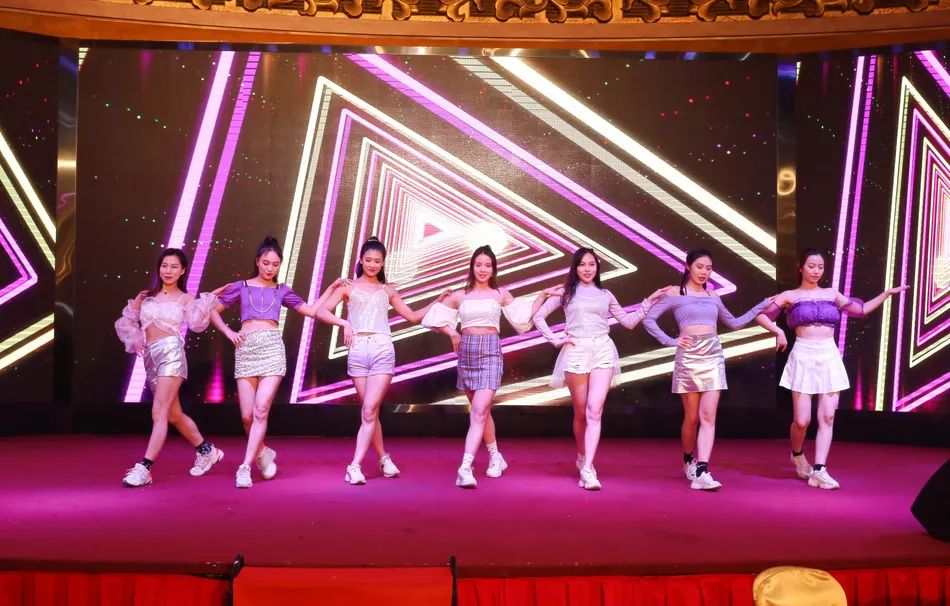 How did the celebration scene lose our lucky draw?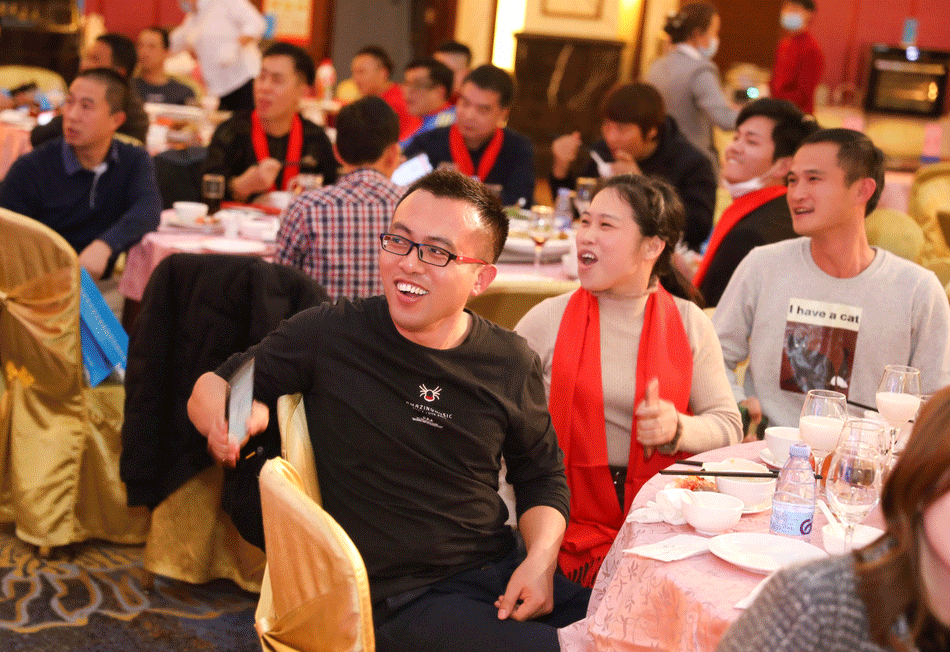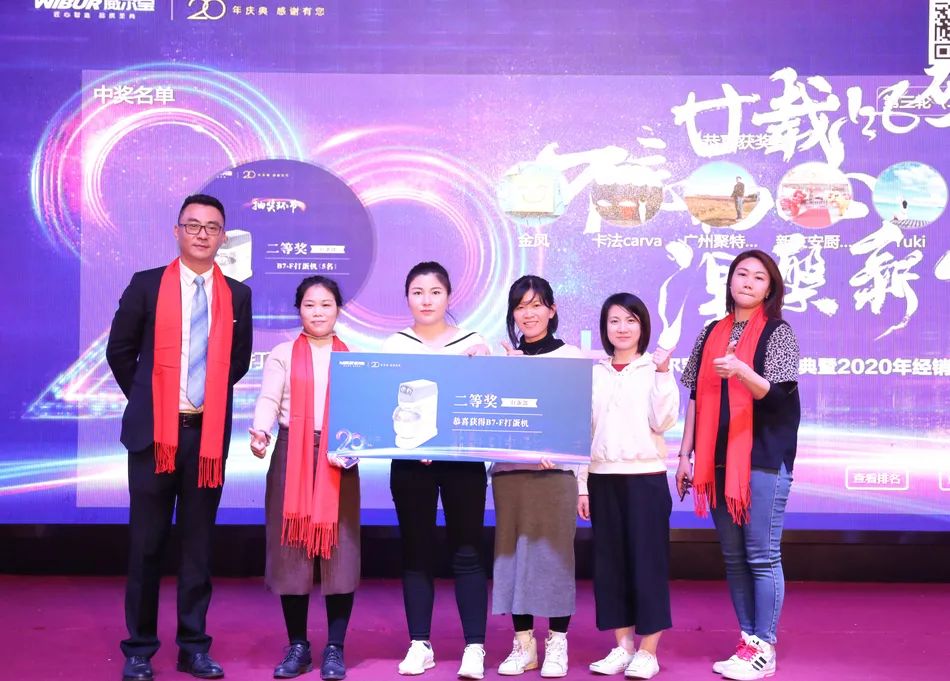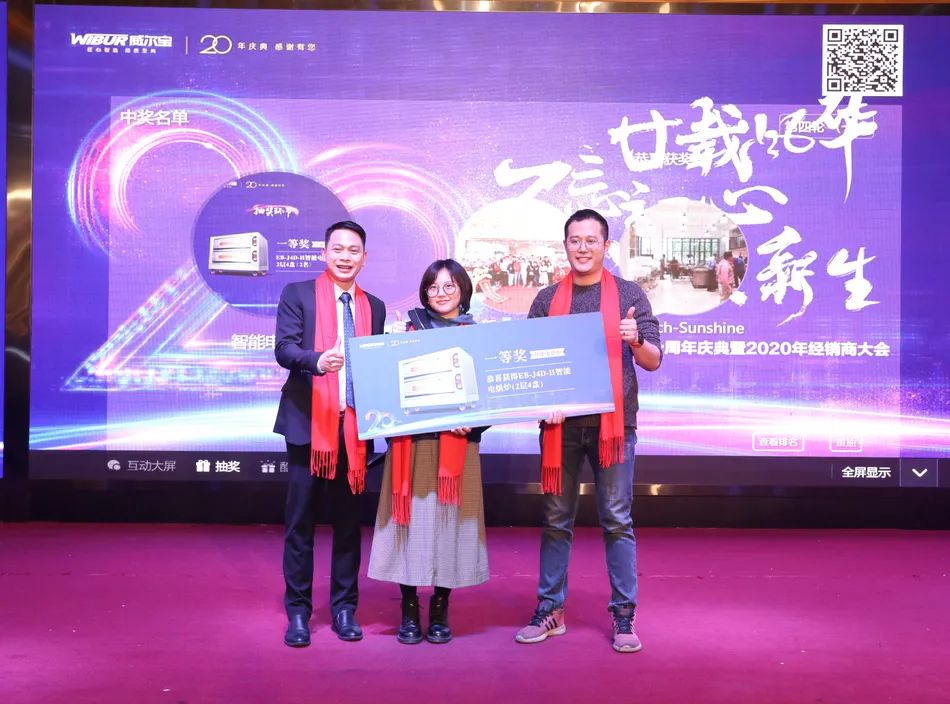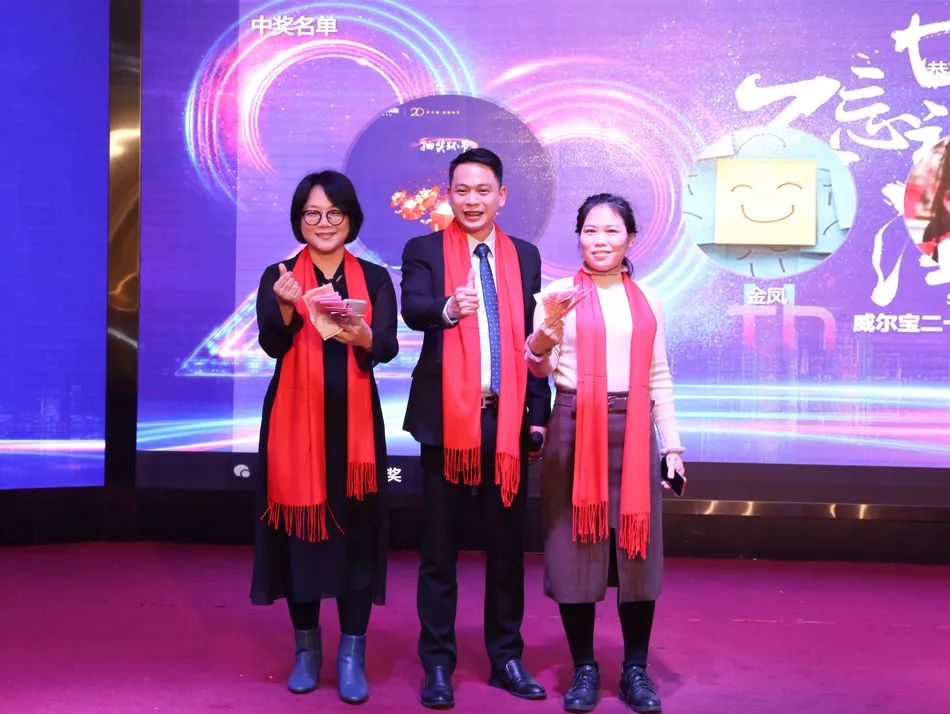 Wibur, an enterprise with dream, mission and innovative feelings, we Wibur family work together for a long time
It will be a more brilliant legend.